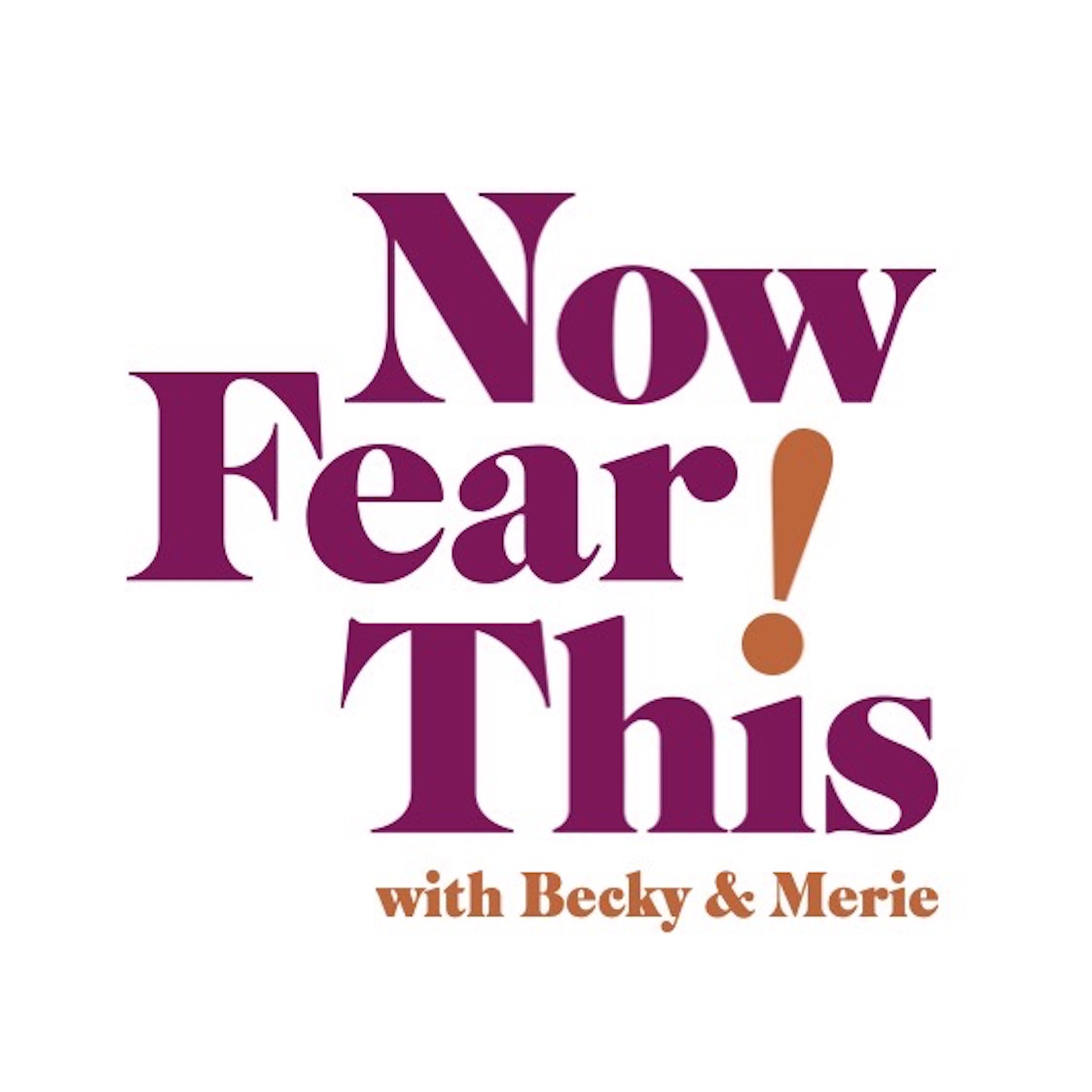 In this week's podcast episode, Becky & Merie dive into house-share horror stories, ranging from being filmed in the bedroom to assault or even murder. Along the way, they address the burning questions you didn't know you had, like:
Does Merie need her butler to be a personal cheerleader or fold her underpants into fourths? (Hint: both.) How did Merie end up causing a potted plant to explode? If you rent out your house, should you keep precious family heirlooms on the porch? (Hint: No. Don't be an idiot.)  Who is it that left behind ammo and a hundred dollars in ones in Becky's guest room in Montana? (No, really: WHO?!!!)  SHOULD you get up and leave Merie's house when she morphs into Songbird? (Hint: YES.)
Come for Merie's thoughts on the dangers of self-reflection. Stay for her acoustic guitar-serenading bed & breakfast.