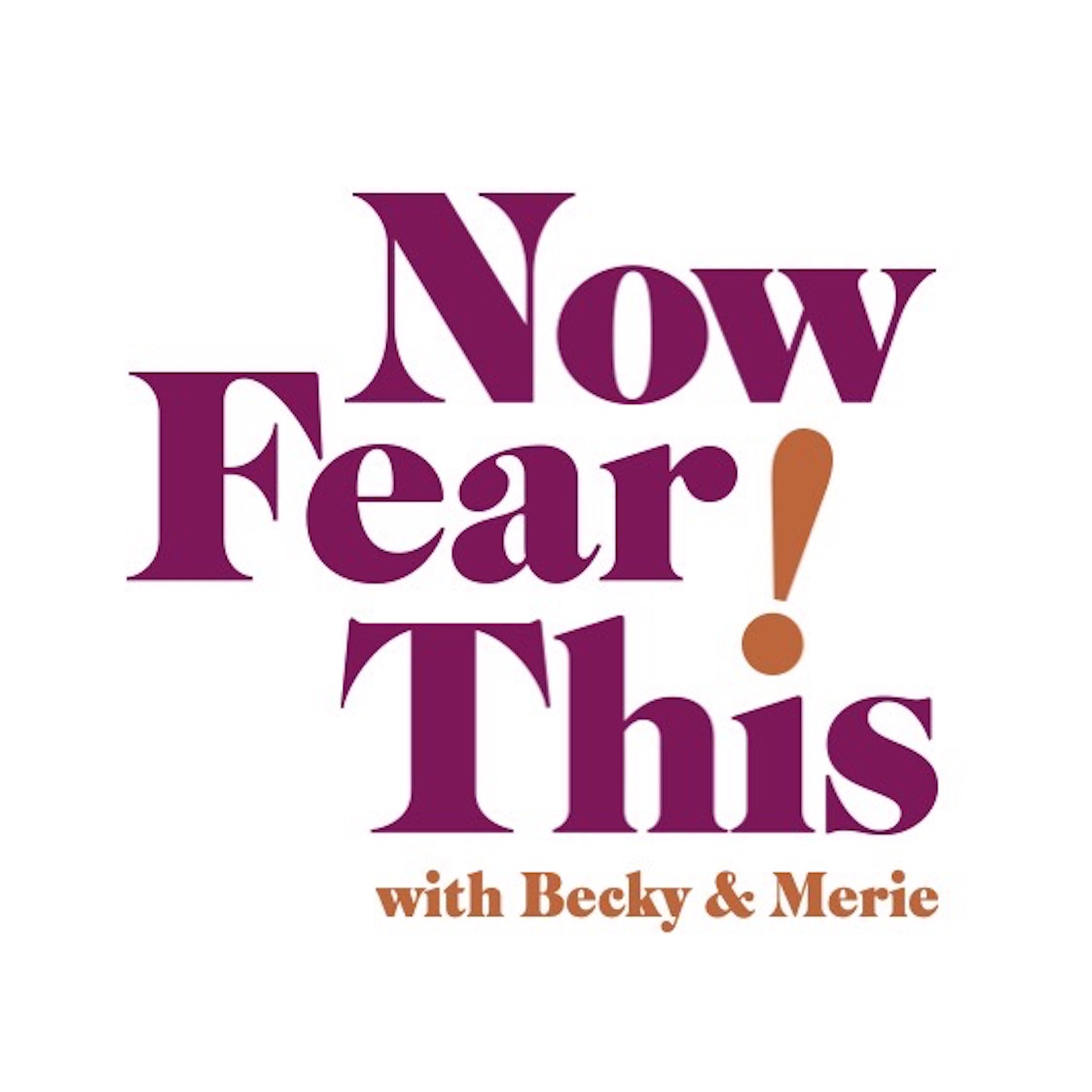 This week's episode has Becky and Merie covering some terrifying and deadly stalking situations, including Cindy James Hack, Maria Jimenez-Rodriguez, and Laura Black. They also offer expert advice on avoiding stalkers and avoiding being a stalker. Along the way, they address the burning questions you didn't know you had, like:
Just how many stalkers have Merie and Becky had? Why does Merie advise you to always keep some COVID expansion clothes? Does she have a Marvel shirt-based case of PTSD? Where ARE all the friendly neighborhood stalkers? What word of the day does Merie ban Becky from saying ever again? Just how long did Merie stalk Becky before they became friends? Just how much relationship guidance can you get from one Law & Order episode? What is Becky's height-based superpower? Will the earth actually lose gravity for 2 seconds in May (or did it already?!!!)? And should you chain yourself to an oxygen machine in such cases?
Come for the Six Flags-based makeout sessions. Stay to learn whether obsessively standing in front of someone's workplace will prove your devotion.
Sources for this episode include the life-saving Gavin deBecker book The Gift of Fear. The Stalking Resource Center. Medium.com's coverage of Cindy James Hack. The Ft Worth Star Telegram's article on Maria Jimenez-Rodriguez.