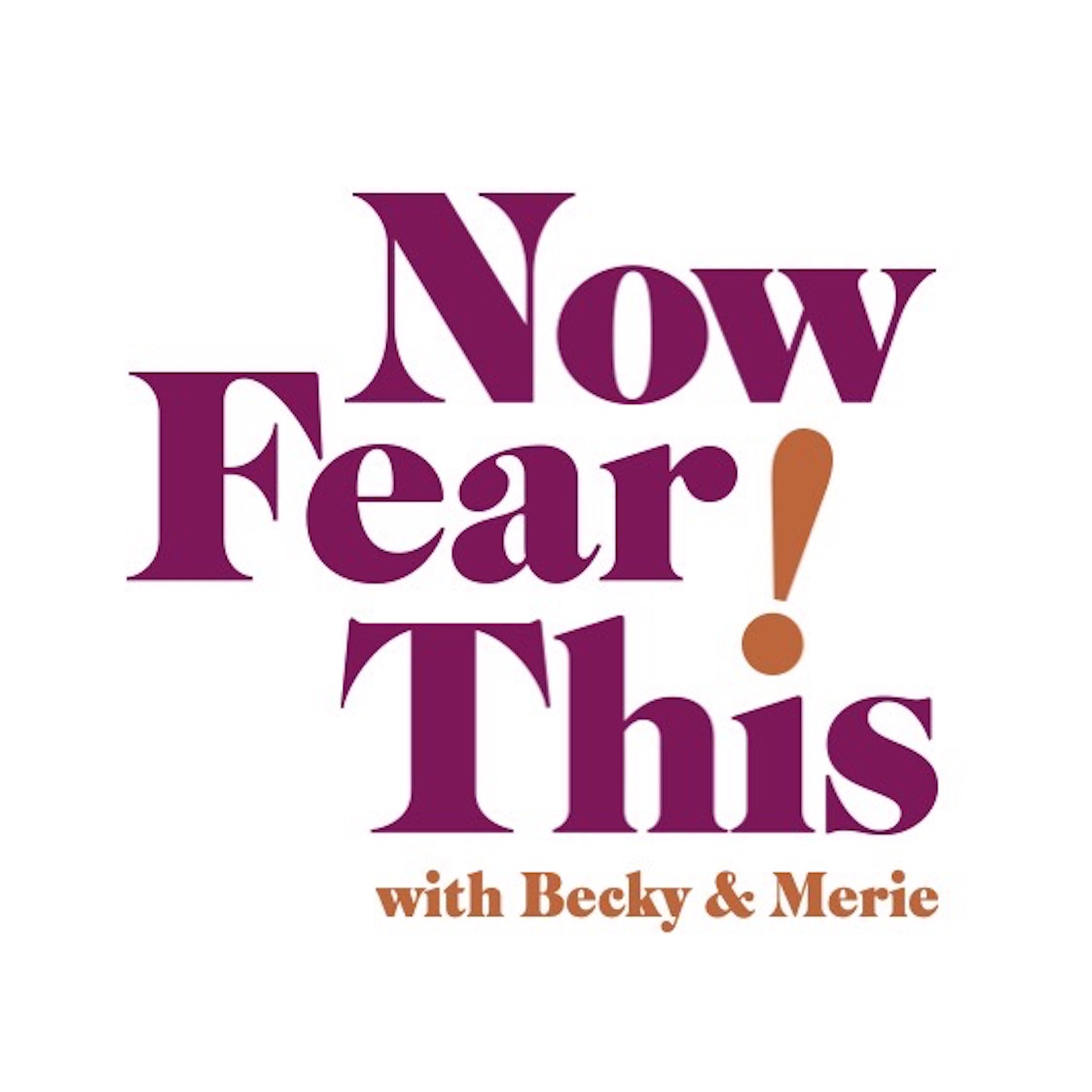 In this week's episode, we cover the Jennifer Pan and Bart Whitaker cases, where lying about attending college led to murder, and we dive into the phenomenon of secret lives and their sometimes deadly consequences.
Along the way, we address burning questions you didn't know you had, like: 
Where are you headed when all you have to do is head down I-45 till you s**t your pants?
Which one of us may or may not have had a CIA-trained sharpshooting grandma?
Are WE among Merie's list of certain reputable podcasts?
How is Becky going to end up like the Texas cheerleader murdering mom?
Did Dwight Eisenhower accidentally create a dirty joke for Merie's family?
How will Merie know when it's time for her to murder Becky?
Can someone stop Becky from using the word "homegirl" ever again? (And is THAT why Merie may have to kill her?!)
Does Becky really quote a Nike ad as encouragement for NOT murdering your family?
Come for the professor and the professional college attender. Stay for a little basic math. 
Listen to the end to hear why Becky wants you to live a lie.